How to take RINVOQ
Your doctor will tell you how many tablets to take and when. The usual dose is one 15mg RINVOQ tablet once every day with or without food.1 Always take RINVOQ according to your doctor's advice.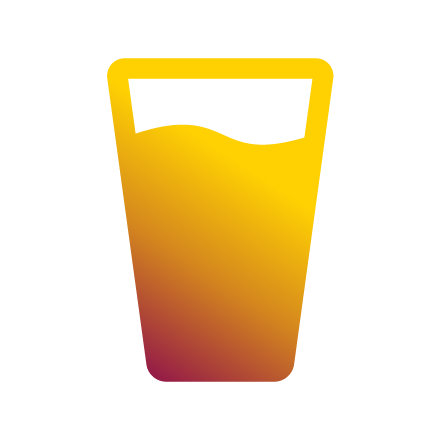 Swallow the tablet whole with a full glass of water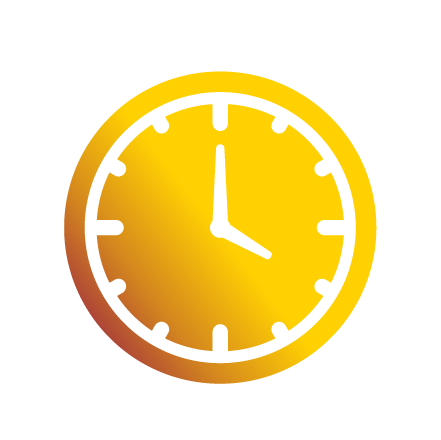 You should take RINVOQ at the same time each day. This will help you remember when to take it.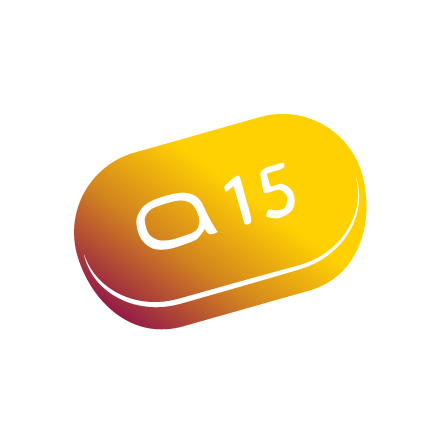 Do not chew, crush, split or break the tablet before swallowing RINVOQ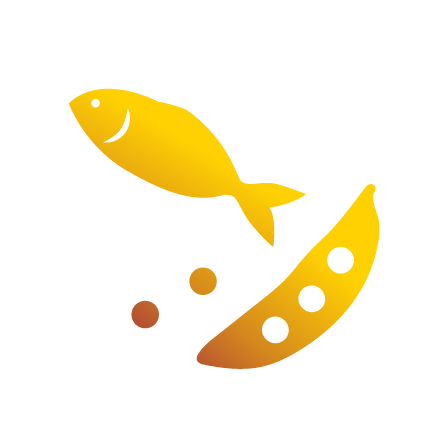 RINVOQ can be taken with or without food
You should continue taking RINVOQ for as long as your doctor tells you to. You need to carry on taking RINVOQ to help control your condition, even if you feel well.
Your doctor may ask you to temporarily stop your RINVOQ if you develop a serious infection or if your blood test results are outside of the normal range. Your doctor will tell you when and how you can restart your medicine.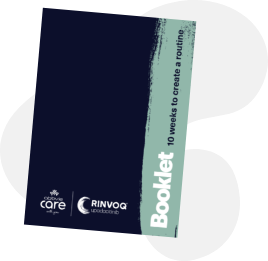 10 weeks to create a routine planner
Create a routine with your medication in just 10 weeks! This planner will not only let you track your experience with RINVOQ but also give you the tools for creating long-lasting routines and getting the most out of your appointments with your specialist to set you up for success.
Access your own printable planner
What happens if I forget a dose of RINVOQ?1
If you miss a dose and it is less than 10 hours before your next dose, skip the dose you missed and take your next dose when you are meant to. Otherwise, take it as soon as you remember, and then go back to taking your medicine as you would normally. Do not take a double dose to make up for a forgotten tablet – this could increase your chance of getting a side effect. If you aren't sure, check with your doctor or pharmacist as soon as possible.
If you would like to set up reminders to help you remember to take your medication, click here.

What happens if I take too much RINVOQ?1
If you have taken an overdose of RINVOQ you should immediately telephone your doctor or the Poisons Information Centre (13 11 26) for advice, or go straight to the Accident and Emergency department at the nearest hospital.
You should do this even if you are not experiencing any signs of discomfort or poisoning – you could need urgent medical attention.1
Where should I store RINVOQ?1
Store your RINVOQ in a cool, dry place below 30oC – heat and dampness can damage some medicines
You should keep RINVOQ out of the sight and reach of children – a locked cupboard at least 1.5 metres off the ground is a good place
Store your tablets in the original blister pack in order to protect them from moisture
Do not store your RINVOQ tablets in the bathroom, near a sink, on a windowsill or in a car
If the expiry date has passed on your medicine or your doctor tells you to stop taking it, ask your pharmacist what to do with any leftover medicine - do not throw it in the bin.