Communicating with your healthcare team
An open, honest relationship with your doctor can help ensure you receive the tailored care that you need. You are likely to see several healthcare professionals throughout your AD treatment as each will specialise and focus on supporting you in different areas, including:1
Make the most out of appointments by preparing a list of any questions you may have in advance and don't be afraid to take notes so you can refer to them later.
Family and friends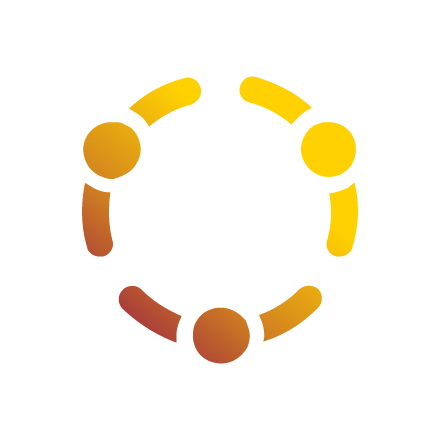 It may seem like the easy option to tell friends and family "I'm fine" even when you're not. Being honest and open with your family and friends about your AD can help you get the support you may need.
Family and friends can be good sources of practical, everyday support. People are usually happy to help with little jobs to help take the pressure off you. For example, you could ask a friend to give you a lift to your appointments. They can also offer an emotional outlet where you can not only voice your feelings but gain a new perspective on issues that may be troubling you.
Support at work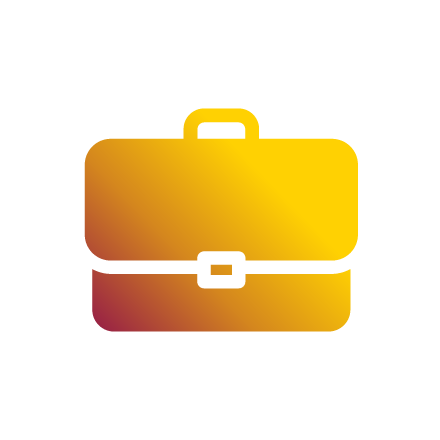 Not everyone at your work will be familiar with your condition or realise how it may affect your everyday life. Once your colleagues are aware of your needs, it may be easier for them to understand why some days might be harder for you than others. Don't be surprised if you find others start to open up about some of their own challenges.
Talk to your manager
It can be a good idea to keep your manager, employer or HR manager updated about your condition (if you feel comfortable discussing it)
Let your manager or employer know early on about upcoming healthcare appointments so it gives them time to make any necessary arrangements
You can ask for modifications that could help you perform more effectively at work such as flexible hours or working from home if that's an option for you
Talk to your colleagues
Talking to colleagues about the fact that you're living with AD can help them understand more about your condition
Having someone that you are close to at work that you can talk to if you are having a bad day can help
Social Life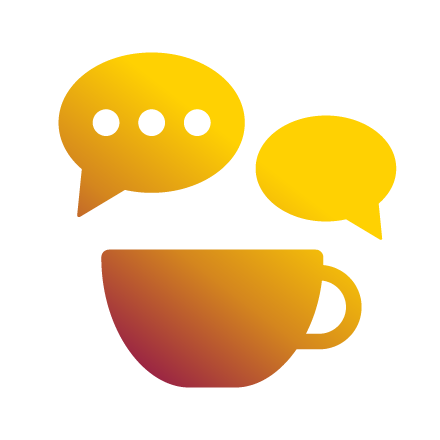 Dealing with symptoms that make you self-conscious, along with the challenges of settling into a new treatment regimen, can take a toll on your social life. But once you're settled on your new treatment, how can you begin picking things up again? You can start by building up slowly. You might invite a friend over for a chat. If that goes well, perhaps you could meet a small group of friends in the park next time.
Support from your partner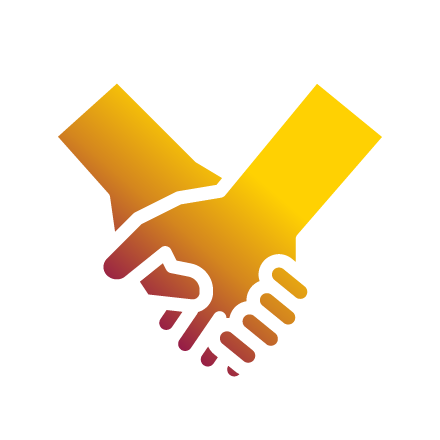 Speak to your partner about your condition so they can understand how you are feeling. Discuss what things you may need help with. For example, you may want to ask for help with changing your bedsheets. If physical intimacy is proving to be an issue, talk to your partner about this to help them understand.
Community support: You're not alone!
If it's any comfort, you're not alone; AD affects people young and old, from all walks of life. Now you can meet some of them and read their stories.
Support in a crisis
Call Lifeline and talk to someone who understands on 13 11 14 now.
Contact Beyond Blue. Gain further support for managing things like anxiety and depression here.
Download our mental health and wellbeing infographic here.
Also speak to your healthcare professional who can put you in touch with professional psychological help.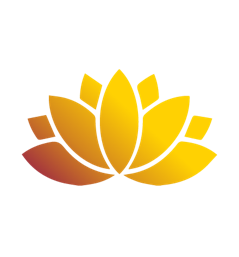 Are you looking for more information on nutrition and exercise?
We've partnered with a qualified Accredited Practicing Dietitian and Accredited Exercise Physiologist to provide you with practical information that you can receive directly to your inbox.