Beginning a new treatment gives the opportunity to reflect on where you are in your treatment journey and what you want to achieve. Whatever you are aiming for, setting yourself clear goals can help get you there.1
Three key factors in achieving your goals
Make your goals SMART
Good goal setting means taking your own limits and needs into account, which will mean you'll be more likely to achieve the goals you set. A simple but effective way to set goals is to follow the SMART method: 1
For example, Zoe* is motivated by spending time with her daughter, so one of her goals could be to plan a specific activity for them to do together. Zoe enjoys walking and this is also a great way to help with her symptoms. Finally, setting a defined date to go for a walk in the park with her daughter will tick every box of a SMART goal.
To go for a walk in the park with my daughter in the next month
To help her achieve her SMART goal, Zoe can set herself small milestones along the way. She can walk further distances every day to build up to going on a long walk in the park with her daughter within the next month.
You can also share your goals with friends, loved ones and your healthcare team to get them on-board with your plan – or even incorporate them into your life like Zoe. Try this method for yourself and see what you can achieve!
*Zoe is a fictitious character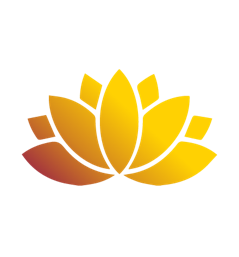 Are you looking for more information on nutrition and exercise?
We've partnered with a qualified Accredited Practicing Dietitian and Accredited Exercise Physiologist to provide you with practical information that you can receive directly to your inbox.