Stopping smoking is one of the best choices you can make for your health. Take your first step towards quitting today!
The benefits of quitting smoking
Quitting smoking could be one of the best things you can do for your own long-term health – and for the people closest to you.1
Start your quitting journey using these four steps2
Always speak to your doctor when considering changes to your lifestyle.
Help is available
The first, and often the hardest step is to decide you want to quit smoking. Once you come to that decision there are many different ways to help you achieve your goal.
Speak up – Let your GP and pharmacist know about your decision to quit smoking and find out how they can help
Get your friends and family on board – Make your support network aware of why you are quitting so they can encourage you
Seek advice – Take advantage of free online resources that can help you make a plan and receive more information from a trusted source
Use technology - Download the My Quit Buddy app
Don't go it alone – Find a group of likeminded people near you to share your journey with or call Quitline on 137 848 between 8am-8pm Monday to Friday to talk to a counsellor about quitting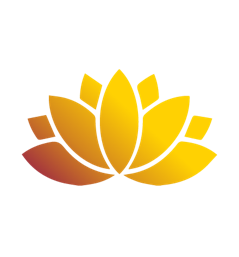 Are you looking for more information on nutrition and exercise?
We've partnered with a qualified Accredited Practicing Dietitian and Accredited Exercise Physiologist to provide you with practical information that you can receive directly to your inbox.