Patient booklet
For a useful guide on how to use your RINVOQ treatment and for answers to questions you may have, download the RINVOQ Patient Booklet by clicking on the link below. The booklet is available in English and four other languages: Vietnamese, Mandarin, Arabic and Cantonese.
Create a routine with your medication in just 10 weeks!
Research has shown that if you can settle into a new routine by about 10 weeks, you're likely to stick with it.1 With the 10 weeks to build a routine planner, you can track your experience with RINVOQ and learn how to create long-lasting routines. There is also a section dedicated to helping you prepare for your appointments so you can get the most out of your time with your specialist.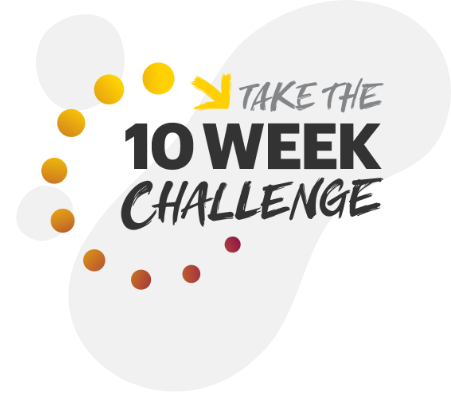 Are you ready to create a routine with your medication in just 10 weeks?
Me First. My Condition Second.
This podcast series focuses on people first, their disease second. We meet people living with chronic inflammatory conditions and learn from their experiences. We meet experts sharing valuable tips. We aim to give you the tools which may assist living with a chronic condition.
Fatigue
Fatigue can have a big impact on people living with chronic inflammatory conditions. Listen to healthcare professional, Fiona and psoriatic arthritis patient, Anne-Maree discuss the effects of fatigue and what steps Anne Maree has taken with this aspect of her condition.
Sleep
Pain has a habit of robbing you of sleep when you have a chronic inflammatory condition such as arthritis. David and Anne-Maree, who both live with different conditions, talk about how this affects them and what steps they've taken to help improve their sleep.
Pain and Mobility
Living with a chronic inflammatory condition involves learning to live an active life even when pain tries to stop you. Anne-Maree describes what makes her pain worse, and shares techniques she's learned to help manage it.
Stress
Living with a chronic inflammatory condition can be very stressful at times. David and Anne Maree have both developed strategies to help them cope. Listen as they discuss their experiences with Fiona, a healthcare professional.
Other services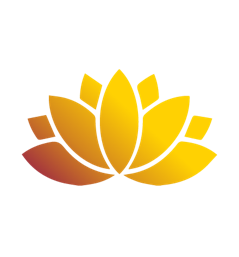 Are you looking for more information on nutrition and exercise?
We've partnered with a qualified Accredited Practicing Dietitian and Accredited Exercise Physiologist to provide you with practical information that you can receive directly to your inbox.