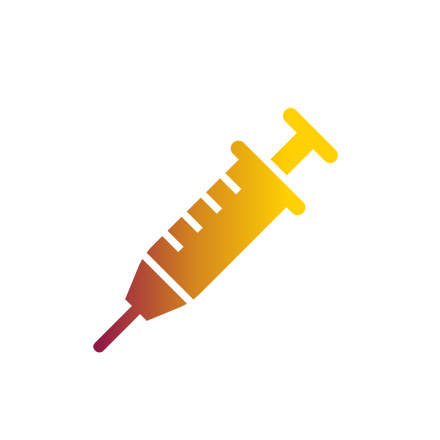 VACCINATIONS1
RINVOQ works by altering your immune responses, so some vaccines should not be given while you are taking RINVOQ. Check with your doctor before you receive any immunisations (such as against herpes zoster). Live vaccines should not be given during RINVOQ treatment, or just before starting RINVOQ treatment.
If you are thinking of travelling overseas or somewhere that will require vaccinations, speak to your doctor. It is recommended that patients are brought up to date with all vaccinations before starting RINVOQ therapy.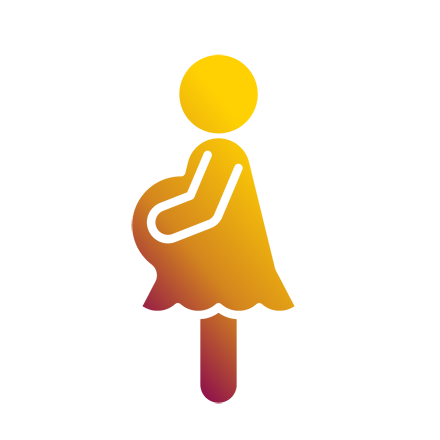 PREGNANCY1,2
RINVOQ should not be taken during pregnancy. If you are pregnant, think you may be pregnant or are planning to have a baby, ask your doctor for advice before taking RINVOQ. Your doctor can discuss the risks and benefits with you.
Use effective contraception to avoid becoming pregnant while taking RINVOQ, and for at least 4 weeks after your last dose of RINVOQ. If you become pregnant during this time, tell your doctor immediately.
You should not take RINVOQ while you are breastfeeding as it is not known if this medicine passes into breast milk.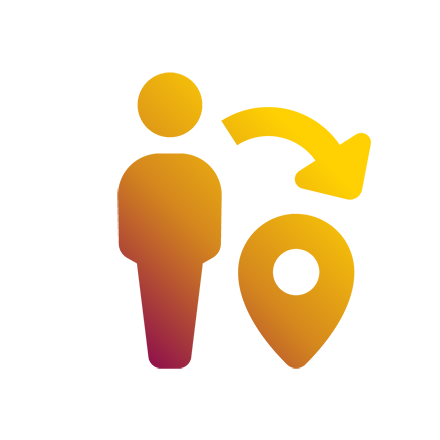 TRAVEL3
If you are travelling internationally for an extended period, you may want to speak with your doctor or pharmacist about dispensing multiple repeats to ensure you have sufficient medication for your trip, as it may not be easy to access RINVOQ in another country.
Also remember that, if you are planning to travel overseas, it is important that you:
Check with the embassy, high commission or consulate of the country you intend to visit that RINVOQ is legal there

Carry a letter from your doctor detailing what RINVOQ is, how much you will be transporting, and stating that it is for your own personal use

Leave RINVOQ in its original packaging so it is clearly labelled with your name and dosage instructions, and to protect it from moisture and heat (at or above 30oC)

Refer to the RINVOQ Consumer Medicine Information and speak to your healthcare professional if you have any questions regarding your RINVOQ treatment while travelling.
If you are concerned about pregnancy or getting vaccinations while taking RINVOQ, speak to your doctor, they can answer your questions.